Discover craftsmanship at its finest in Pembroke Pines, FL.
Welcome to Humberto's, where excellence meets tradition. With a legacy spanning half a century, we are proud to be your trusted source for shoe repair, clothing alteration, and custom item modifications in South Florida. Our commitment to quality and attention to detail have made us a household name in the community.
Join Our Reward Program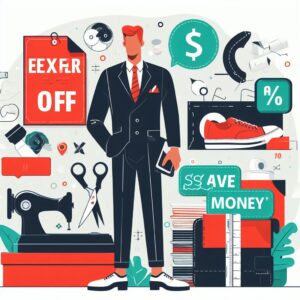 Exclusive Deal an Amazing discount offered when you register with your email
Our Team
At Humberto's, we believe in the power of skilled craftsmanship. That's why our team comprises 7 skilled cobblers and 7 talented tailors, each a master in their craft. With years of experience and a passion for their work, they bring unparalleled expertise to every project.
Services
Shoe Repair
From dress shoes to rugged boots, our cobblers are here to restore comfort and style to your favorite footwear. Whether it's a worn-out sole, a broken heel, or a damaged upper, we have the skills and tools to bring your shoes back to life. We use only the finest materials and techniques to ensure a long-lasting repair that exceeds your expectations.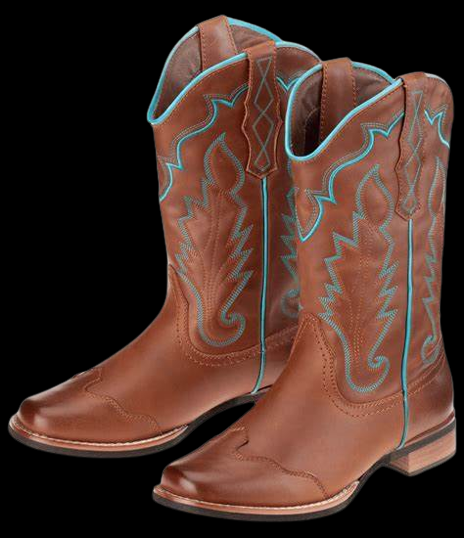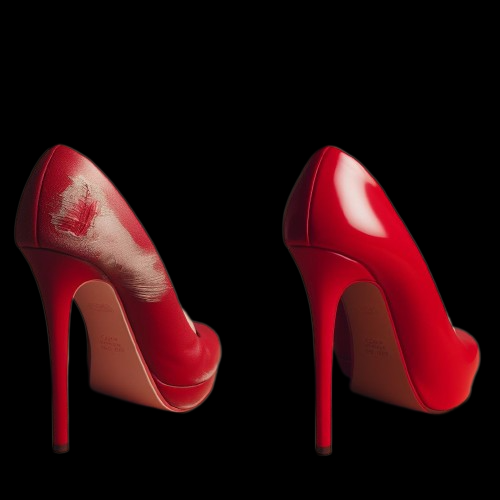 Designer Handbags
Your designer handbag is more than just an accessory—it's a statement of style and luxury. Our team of expert craftsmen understands the value and importance of your handbag, which is why we offer top-notch repair and restoration services. From replacing zippers and straps to fixing tears and stains, we'll make your handbag look as good as new.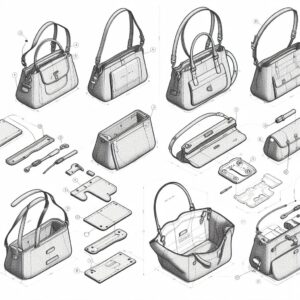 Clothing Alteration
When it comes to clothing alteration, precision is key. Our talented tailors have an eye for detail and a knack for making garments fit perfectly. Whether you need a hem adjusted, a waistline taken in, or a dress altered for a special occasion, we'll ensure that your clothes flatter your body and reflect your personal style.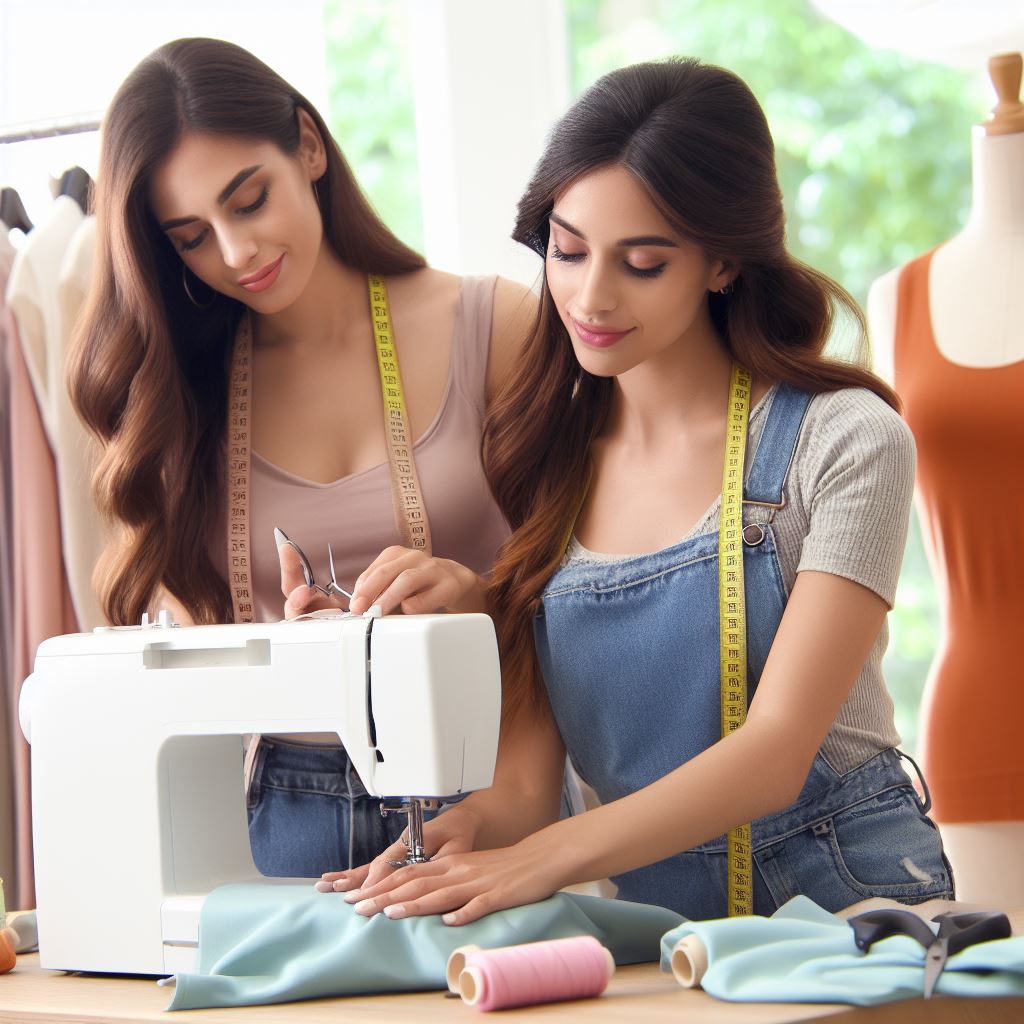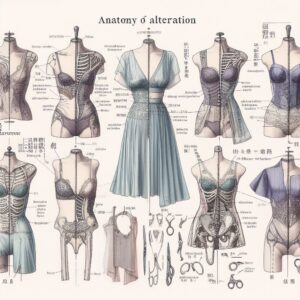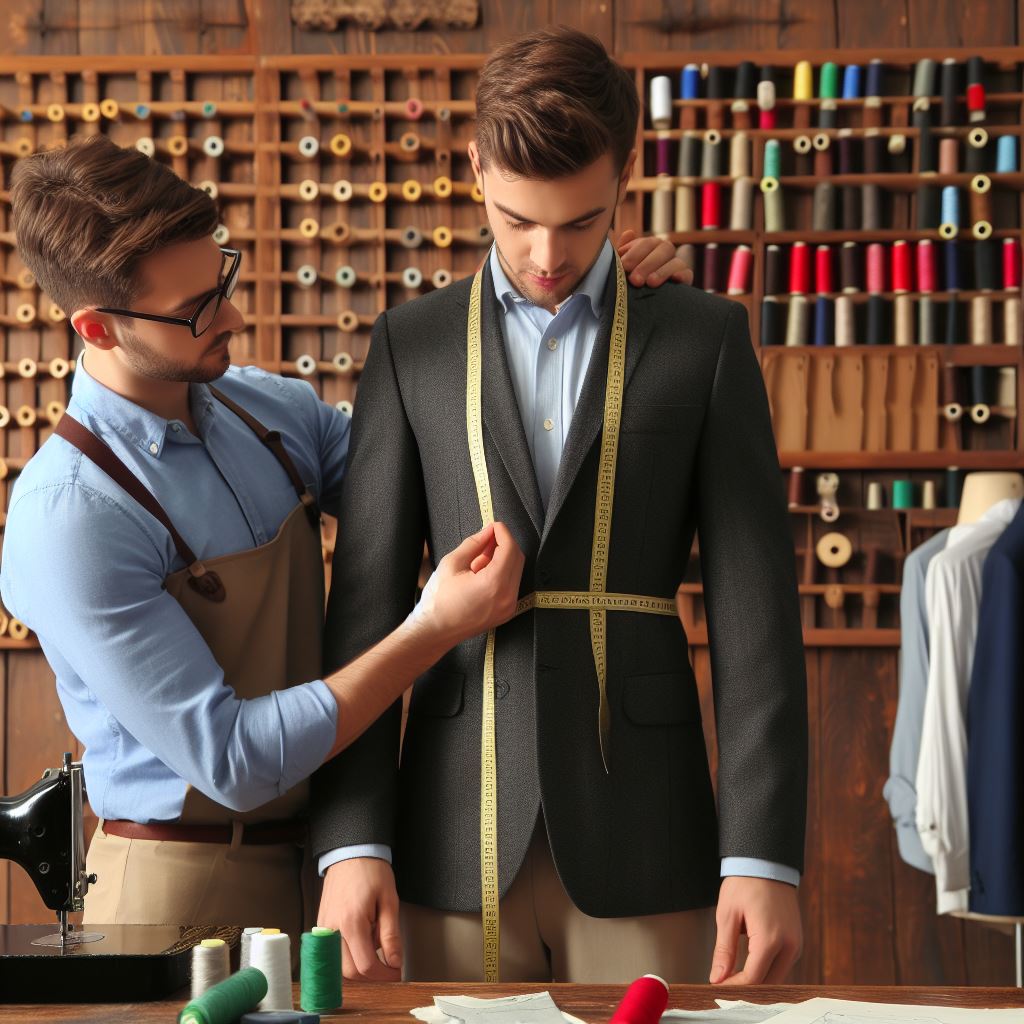 Visit Us Today
Experience the difference of craftsmanship at Humberto's. With our dedication to quality, friendly service, and attention to detail, we guarantee your satisfaction. Visit our location in Pembroke Pines, FL, and let us breathe new life into your favorite items. Trust us to deliver excellence that stands the test of time.